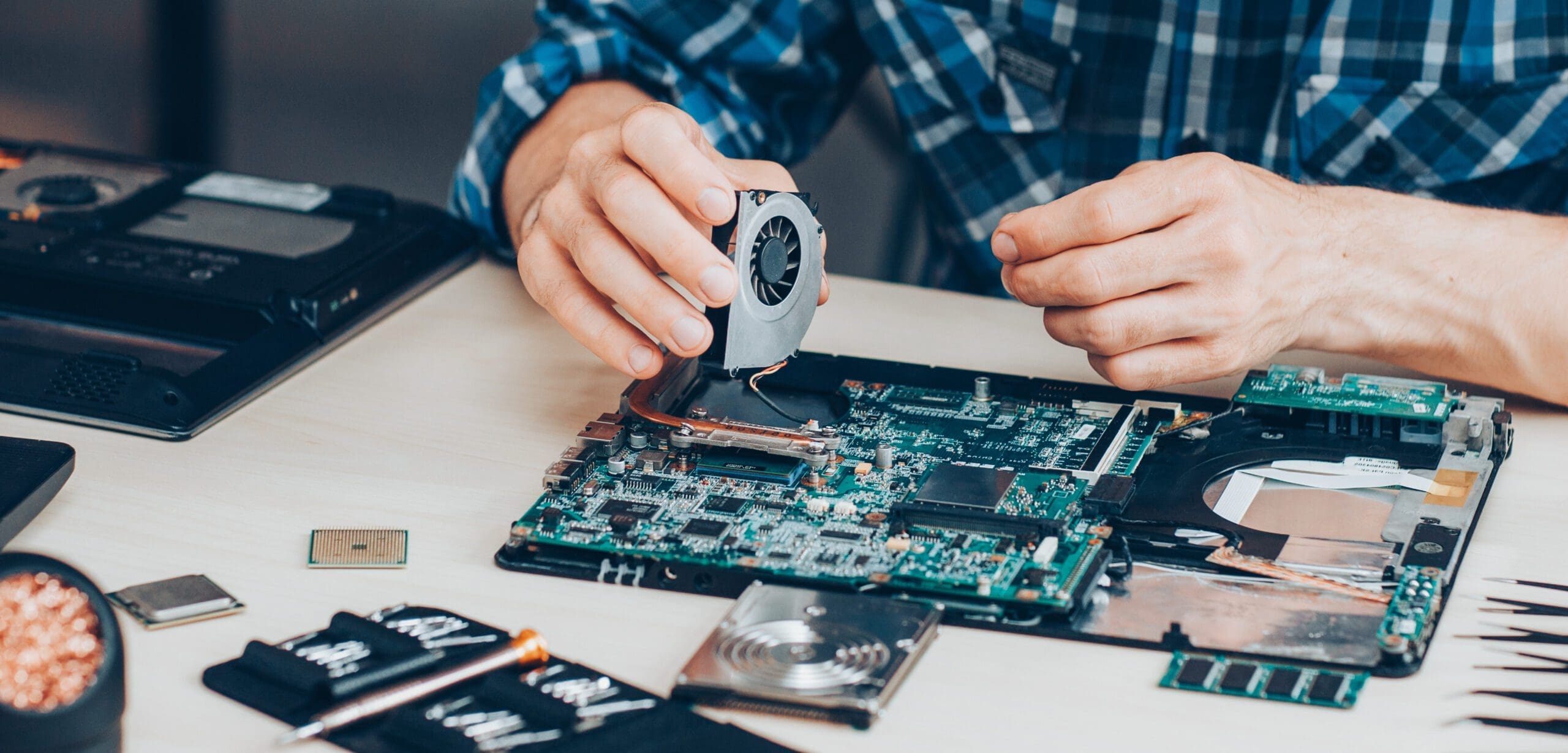 Call Us @ (443) 336-0491
Have you dropped your laptop? Is it acting funny or running slowly? Does it seem to be growing louder as time goes on? Before you decide to replace it completely, consider having your laptop repaired.
Repairing a laptop can save you money and can save you from dealing with the headaches of losing data or attempting to move data from one broken device to a new one. Oftentimes, laptop repairs are quick and one can have their device back and running smoothly in no time.
Whether it's a Mac or PC, whether the screen is broken or the mic stopped working, or whatever the reason, before replacing your laptop try to have it repaired.