Annapolis Data recovery services
Data loss can happen anytime. If you are not sure, have us check your backup as well as implement a continuity plan if you need maximum uptime for your technology.
When disaster strikes, Will Get I.T. Done is your local go-to for quick diagnosis and often can recover your data. Family pictures, important work documents, notes for the places we volunteer and our other miscellaneous items are all saved to our devices.
We understand how important your digital documents can be which is why we offer top rated data backup and data recovery services to our customers. Our rush disaster recovery service can help get your business back on its feet in minimal time.
Our services can be used to restore pictures, videos, word documents and other digital files from a number of different storage devices, and operating systems including:
Hard drives
SSD
RAID
USB drives
SD cards
Smart phones
Laptops
Computers
NAS
Virtualization
From personal computers to business systems, we recover data from all operating and file systems including windows, mac, android, ios and more.
We encourage data backup for those with valuable documents however we understand that sometimes individuals don't think about their data until they think they have lost it for good. That's when our data recovery services come in.
Even when devices are damaged or files seem like they are gone, there are still ways to recover them. Here are some of the areas of data loss in which the data can be recovered:
Drops, spills and other damages to devices
Power outages
Mechanical failures
Viruses & Malware
File or Software corruption
Overheating
Accidental deletion or other human errors
We can recover most data from devices even when they are badly damaged. If you've encountered a problem leading to loss of data or access to your data then give us a call. We offer data recovery solutions for businesses and residents alike. Give us a call (443) 336-0491 or leave us an online request
We service Arnold, MD, Severna, MD, Bowie, MD, Stevensville,MD, and most other surrounding areas.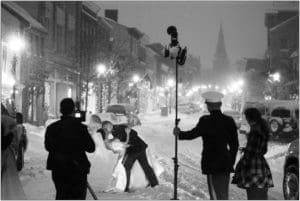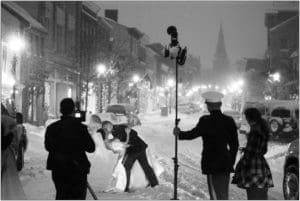 Today's users are faced with tech predators. Please be wary of Cyber attacks, phishing, scammers, and anyone you might not trust seeking access to your technology. Ransomware encrypts your data and holds it hostage to try to extort money from innocent victims. Will Get IT Done would prefer to be your go-to for proactive help to make sure you don't fall victim to these predators.