Disaster Recovery Server Job November 11, 2022
Disaster Recovery is one of our specialities. The client had us set up a server in 2009 and over time and through Covid-19, they skipped "unnecessary" expenses like maintenance. When the machine crashed as they inevitably do, they came straight to us. Within a hour we had them able to print the reports they urgently needed, and we got the server back up and running and a proper disaster recovery plan.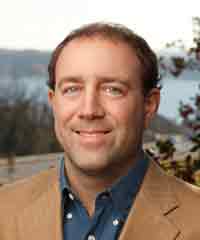 Planning for the inevitable computer failure is the responsible and attainable. Reach out to us to make sure you have business continuity plan.