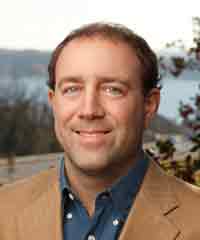 William Small
CIO
William Small is a native of Annapolis, MD. While attending Anne Arundel Community College Will worked in database management and began his career as owner of Will Get IT Done with a series of referrals.
Will's vision for the company is to provide excellent computer support for local businesses and individuals. Will is also involved in the local community, having served for years on the Annapolis Transportation Board. He is a entrepreneur, running several businesses. He enjoys sailing, bicycling, gardening, and spending time with his family.
.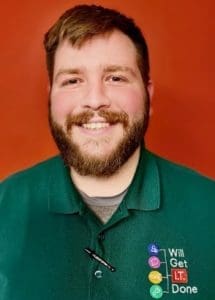 Jonathan Snide
Computer consultant
Jonathan Snide is originally from upstate New York . Growing up close to the border of Canada and spending young adult life in Virginia near D.C. has helped shape Jonathan's mindset about Information Technology. Jonathan is passionate about seeing Information Technology make opportunities more accessible for everyone. He enjoys providing assistance in solving technological problems so that computers can serve their purpose in helping everyday life for others. Jonathan attended Strayer University and received his Bachelor of Science in Information Systems with a minor in Psychology and a concentration in Cyber Security. Outside of Jonathan's passion for Information Technology he has a love for music and Brazilian jiu jitsu. Jonathan enjoys singing and has a passion for playing guitar. He enjoys being part of the community and volunteering his time as a musician. He is family focused and enjoys spending time with his daughter on the weekends while cooking, playing video games, and making music with his guitars.
Let Us Help
The first step in dealing with IT obstacles is recognizing that you need help. After that we make it easy! We're ready to help keep your technology working for you so you can stay focused.