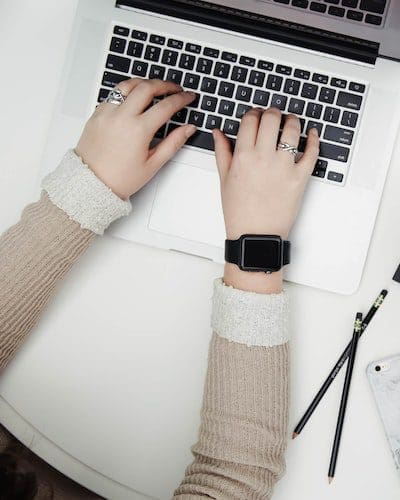 Will Get I.T. Done Supports the Local Community
Will Get IT Done supports local community service organizations, such as non-profits, with discounted labor and equipment.
We love obtaining discounts from our industry for our local non-profit community and providing service for our community builders. We do that by understanding the technology layer that allows organizations to function well and then we leverage our relationships to find savings in each area for you.
Some common areas where we can provide community support:
Office Equipment
Tech Support
Storage and Hosting
Web Development
Organizational Consulting
Software Discounts Available in:
Microsoft 365 Business Services
Google Workspace
Intuit Quickbooks
Adobe Software
Many more
We provide these discounts and services because community development is a really important concept for us here at Will Get IT Done. We understand the importance of local organizations and have grown up locally, volunteering with Annapolis non-profits. Seeing our community evolve over time, we have taken notice to what makes it strong; things that require real people doing real work together. For that reason, we lovingly cater to our Naptown organizations to help knit a tighter cloth for our shared future.
Types of Projects We Like To Support:
Affordable Housing
Community Development Projects
Community Building Strategies
Food Banks
Volunteer Organizations
Seniors Veterans
Some Efforts We Hope to Propel:
Creating a Sense of Belonging
Encouraging Group Members
Supporting Strong Community
Increasing Community Organization
Here in Anne Arundel County we hope to create a supportive environment that helps all walks of life create a type of community where members feel that the nonprofit organizations and general assembly are doing everything the can to create a better place.
Below you will find some of the organizations we help. If your organization needs our support please reach out! We are glad to help support our Annapolis community.
---
Click here for community related tech support!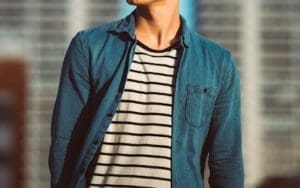 Community Agencies we support
Commitment to Community Service
Will Get IT Done has built serving our community into our business model. Before the company even began, founder William Small was volunteering with local and regional non-profits. We are proud to support local community service organizations and collaborate in community building.