Copywriting Services for Your Cause
Will Get I.T. Done has expanded into offering high quality and search engine optimized copywriting services. Whether you are writing copy for your new e-commerce website, a sales brochure, or a real estate listing; we've got you covered!
We have experience in managing and executing on full vertical funnels and campaigns for many different industries and can leverage our consumer focused knowledge and sales oriented skillsets to cater to any audience.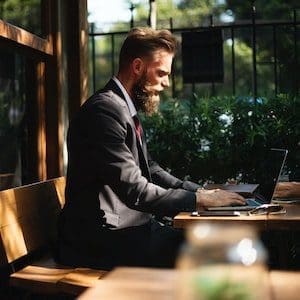 Copywriting Strategy
For something to be really productive, we want it to have a thought out strategy; implementing a content strategy from the beginning stage of copywriting, is a very useful tactic.
With this, you'll find that your conversation rate increases, while also managing to retain your client's attention span.
Content Minded
When it comes to the content of your site, your product, or even your thank you card; there is always some amount of beauty to incorporate. Writing doesn't just magically happen, even though it actually does; but, you know what I mean.
Your content needs to be stellar, like, rockSTAR status, and it needs to find a way to engage the user. All we really need to do is combine good writing skills, with empathy; so that we can jump into the shoes of the reader.
That is the trick to creating good copywriting. And some people are just good at it. So click below and reach out to see how we can help you and your copywriting needs.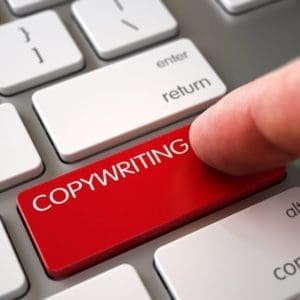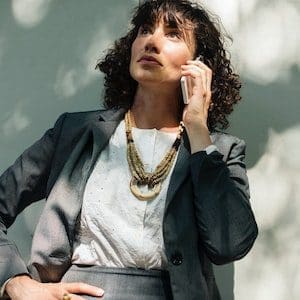 Adding New Products
If you're opening a new e-commerce store or if you already have a product website; you're gonna need to add more of them. The thing that sells products best is the imagery, but the second most important attribute is the copywriting.
You know how that witty, sexy, sleek, emotional text gets you when you're deep in those good articles? Or reading about the newest under garments? Yea, it's important to have easy to read and fun text that engages at just the right level for your audience.
But don't take our word for it, here is a wonderful post about it. So do yourself right and start selling more of your products with our great copywriting.
Creating Advertising Campaigns
Your successful ad campaign is a click of a button away. If you have a service or good that you want to offer to the public, make sure that the most essential data is presented in an elegant way and you'll land sales.
If you need help planning the strategy or funnel for your product, make sure you ask us for advice when you reach out. Our advertisement copywriting performs well and we're here to share it with you.
If you've gotten far enough to create a good product then let us help you get the sales you need!
Search Engine Optimized Copywriting
When you write pretty words and you put your personality and soul into it; there is no guarantee that Google or another popular search engine will find what you created.
Part of the art of copywriting, is making sure you craft your story with the appropriate rulesets to be found.
For instance, most of this text here isn't going to be found. Review the sections higher on this page and note the difference.
Here, there aren't many keywords.
Freelance Copywriters for Hire
Will Get I.T. Done can help you find the copywriter that you need right now. Give us a call or press the button below and let's discuss where you are at. We can arrange single transaction work or organize a schedule needed to get your current project finished. There are also monthly packages that may fit your need if you're running a business and need extra help.
Our group of freelance copywriters can work locally here in Annapolis or perform nearly all necessary tasks online or remotely. So if you need a remote copywriter, we've got you covered!
Calling us is free, so reach out if you want to discuss anything and we'll be happy to guide you in the right direction.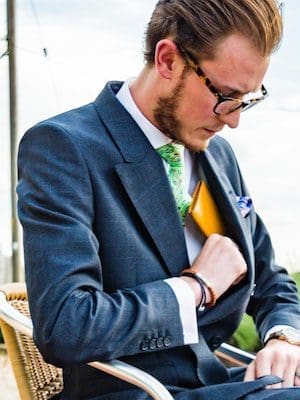 Get The Results You Want
It is as simple as sending a request through our form or giving us a call directly!
Will Get I.T. Done | Copywriting Services
We have been providing copywriting services for decades now and realized that we should put together a services page for it to share our skillset with our community. If you know of anyone who needs copywriting services, please feel free to share our contact!
Will Get I.T. Done