Network Closet & IT Cabinet Cleanup
Is your cable closet a mess?
Do you have a backroom that needs to be organized?
Maybe the IT guy left your space years ago and never came back?
We are here to help!
Preserve Your Devices
The longer that your devices go unmanaged while collecting dust, the more opportunities there are for those components to deteriorate.
Dust and tangled cables create a perfect environment for electronics to start going bad. They can get their wires corroded, boards clogged up and overheated, have circuit stresses, not to mention the invitation to trip over and unplug things accidentally.
But don't worry, we have an expert solution for you and a lot of reasons why it is necessary to keep that area clean! The communication technology that runs your business is one of the most important pieces; after-all it is what processes your payments and keeps you connected!
Declutter Your IT Closet, Cabinet, & Rack
Promote airflow & mitigate dust
Network closet cleanup with professional cable management
Free up extra storage space with data cabinet reorganization
Identify aging systems and perform cable rack cleanup
Create easy access and saved time
Improve overall network closet organization
Special Offer – $400.00
We are experts at cable management and equipment mounting.
Our technicians will come to your business and do a full reorganization of your network or IT closet; inspecting, cleaning, and safeguarding your hardware for only $400.00.
Our services are often referred to as the following:
Cable Management Cleanup
Cable Closet Organization
Commercial Cable Closet Services
Business Network Cabinet Cleanup
Server Room Cable Management
Business Cable Management
Professional Cable Cleanup
Network Rack Cleaning
IT Equipment Closet Optimization
Wire Closet Revamp
Server Rack Tidying
Structured Wiring Cleanup
Systems
Our cable management solution and closet systems say goodbye to tangled wires and cables.
Cable Types
Fiber Optic Cables, Patch Cords, Network Cables, Telecoms, Data Cabling
Solutions
Organize different types of cables with rack mounts and zip ties to free up floor space
Businesses Serviced
Restaurants, Small Businesses, Data Centers, Security Rooms, Retail Shops, Grocery Stores, Etc.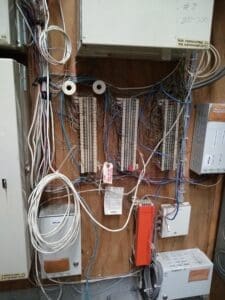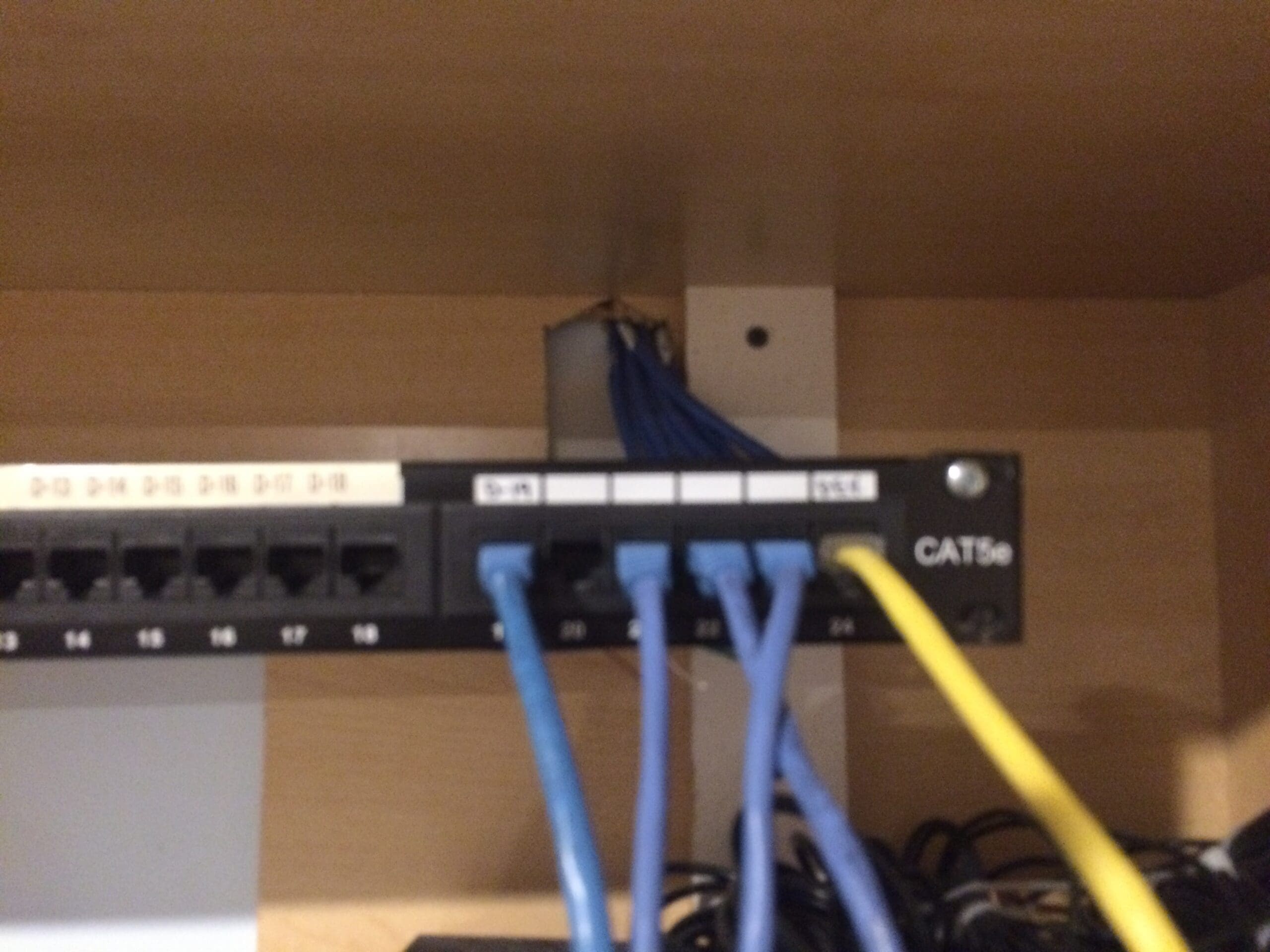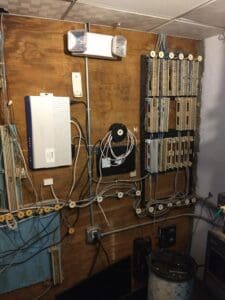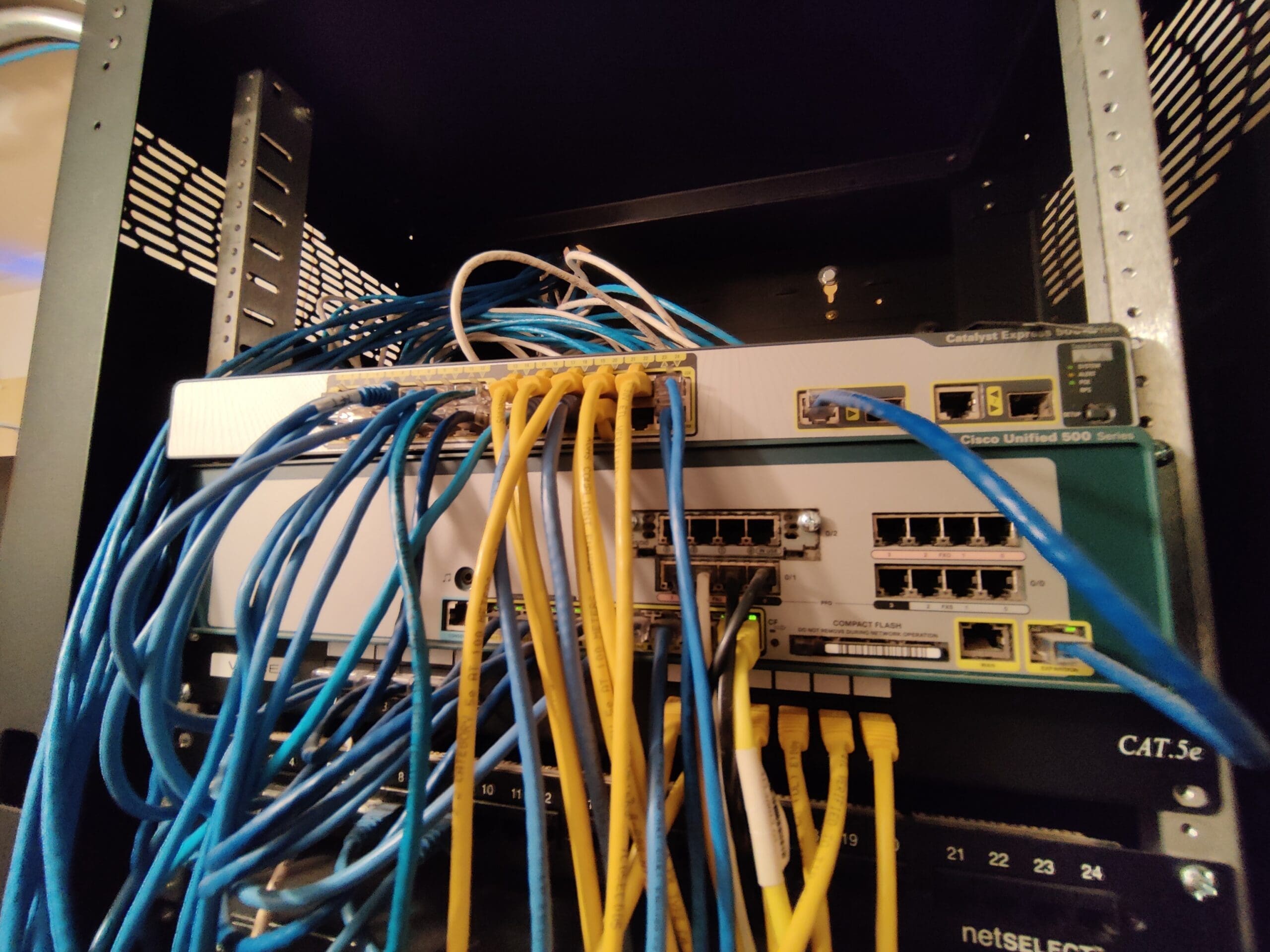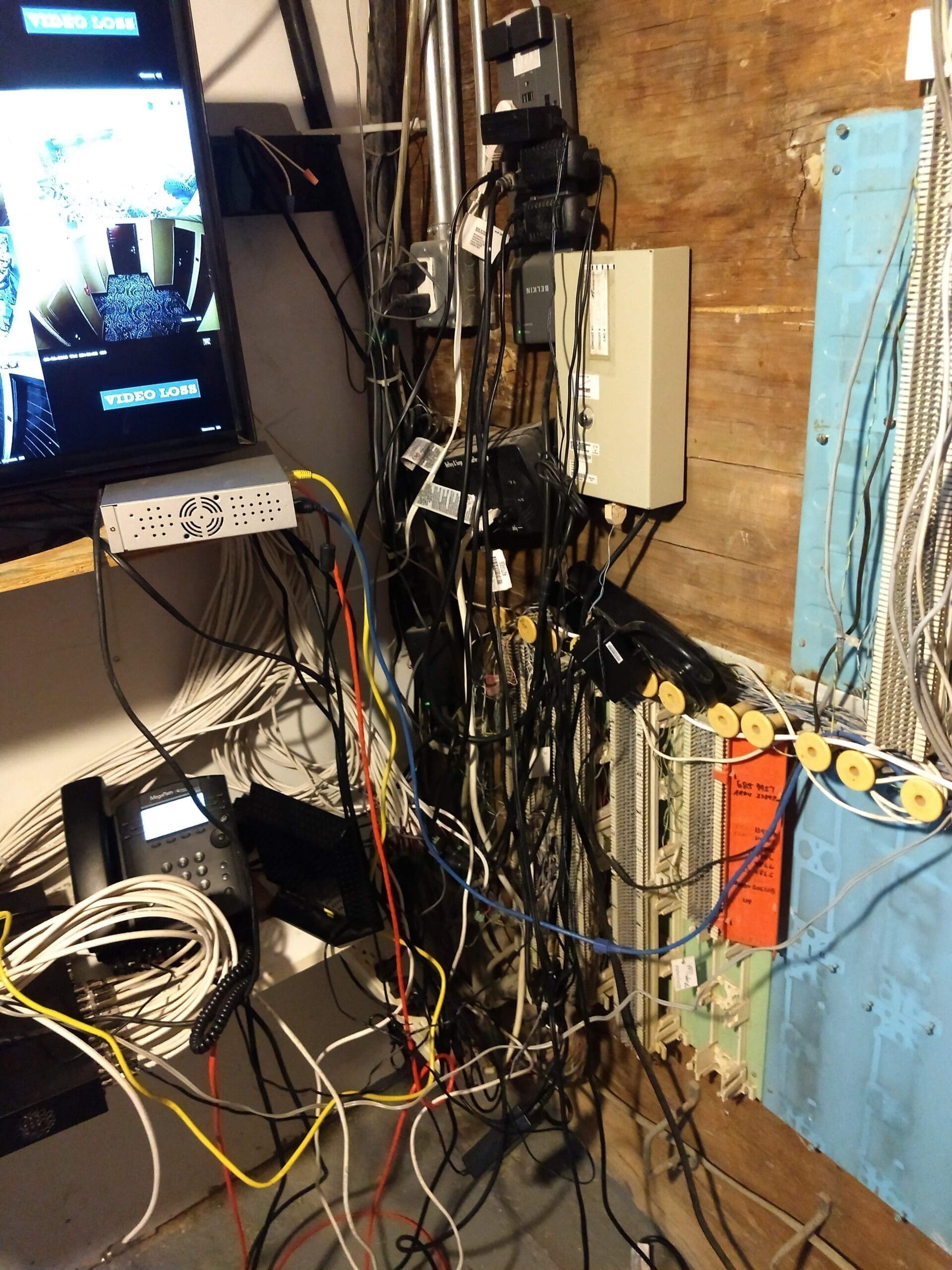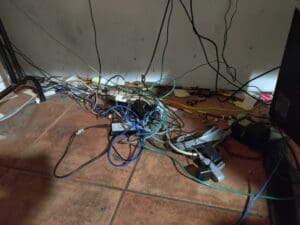 Contact Us
Our cable management professionals are ready to handle your telecomm room cleanout and provide you with rack and stack services. Contact us below and schedule your commercial wiring cleanup today!
702 Melrose St Suite O, Annapolis, MD 21401